Pioneerinternational has long been distinguished for providing the Best Classroom Coaching  and getting excellent results. The curriculum is specifically designed for the NEET/OUAT Target aspirants preparation. To strengthen the foundation, conceptual knowledge and enhance the academic skills this course is the best option. The course helps the aspirants with better understanding of the examination pattern and ensure their success in the NEET/OUAT with ease through a year-long curriculum.
Keeping in mind for XI & XII continuing students( CBSE & CHSE) we provide integrated programmes of in all subjects i.e phy, maths, bio, chem which will help them to excel them board & entrances exams.
(For Class 10th Studying Students moving to Class 11th)
In this course students are provided with deep understanding of syllabus of medical examinations. Theories with shortcuts and tricks for easy grasping is focused . the whole course will be covered by two months before entrance . students will be given time for self studies and regular tests will be conducted to mark a student performance.

(For Class 11th Studying Students moving to Class 12th)
If you are late for taking a step towards preparing for medical entrance examination don't worry, we provide a special crash course integrated programme to achieve your medical dreams.

(For Class 12th Studying/Appearing Students)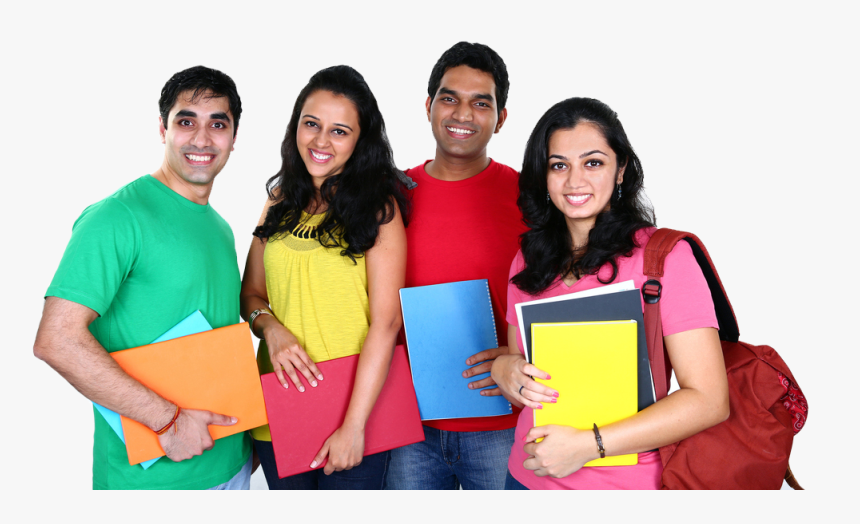 AB Medical academy offers various classroom programmes for Class XI, XII and Class-XII Passed Out students. The programme are designed to guide hard-working and sincere students for ultimate success in NEET/OUAT/JEE(MAIN+ADVANCED) and Various All India State Examination.
In Pioneer International School we have planned to take have Planned to take only 30 students in a section for Personal interact one by one.
School Timing

Information timing

Class time

Self Study

7.30-9.30 PM

The teaching procedure is exclusive board level in which NCERT book will be thoroughly discussed.

9.30AM-7PM

Information can be
collected through tele contact or physical presence

7.30AM - 3.50PM

This will be from Monday to Saturday. 7.30-12 Noon Borad pattern and 2-3.50PM entrance level.

5.00 pm to 9.30 pm (along with personal doubt clearing)