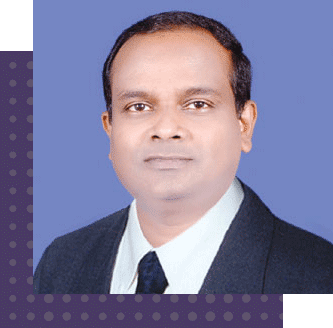 Dear students,
Education is not the preparation of life, education is life itself.(John Dewey)
Life possess innumerable challenges and the goal of education is to help one to successfully brave through the rough seas of struggle and hurdles. The strength of character developed in this school holds good for the rest of ones life.
At PIS we aspire to provide top quality education to all, with a well balanced and relevant curriculum. At PIS we believe that true education is right blend of intelligence and character, we educate our students to maximize their innate potential along with positive social behavior, thus developing them as global citizens. We value regular contact with parents/guardians and regard the home-school partnership as essential part of the education process. We are always looking for new ways to involve parents in the life of the school. We are always open to refreshing views and suggestions which can add more value to the students of our school.
I wish all of our students a very successful academy year ahead your aspiration is our inspiration and your destination is our reputation.
WELCOME TO PIONEER INTERNATIONAL SCHOOL BHUBANESWAR
Pioneer International School is one of the best residential schools in Bhubaneswar. The school offers a world-class education to its students and provides all the facilities that a student needs to succeed in life. The school has a highly qualified and experienced faculty who are dedicated to their students' success. The school also has a well-stocked library and a modern computer lab.
Pioneer International School is the best CBSE boarding school in Bhubaneswar for 11th and 12th students. It offers world-class facilities and a curriculum that is at par with international standards. The school has a highly qualified and experienced faculty that imparts quality education to its students. In addition, the school provides a safe and secure environment for its students. Pioneer International School is the leading boarding school with integrated coaching For NEET. The school has a world-class infrastructure with all the modern facilities. The school has a team of highly experienced and qualified teachers who provide the best coaching for the students to crack NEET. The school provides the best academic and non-academic facilities for the students.
Why did you choose Pioneer International for boarding school with integrated coaching For NEET?
At Pioneer International, we understand that the decision to send your child away to boarding school is not an easy one. We also know that choosing the right boarding school is one of the most important decisions you will make for your child. With that in mind, we would like to share with you why we believe Pioneer International is the best boarding school for your child. The school provides three meals a day to students including lunch, afternoon tea and dinner. The meals are nutritious and calorie rich. The meals are prepared in the in-house kitchen which is equipped with modern gas stoves.
The Pioneer International School is the Top 
CBSE Residential School in Bhubaneswar

:
We are a top-notch educational institution that offers world-class education to students. Our school is equipped with all the necessary
resources and facilities to provide an excellent learning experience. Our experienced and dedicated faculty members provide personalized attention to each student and ensure that they reach their full potential. With our unique approach to teaching and learning, we are committed to providing quality education and creating a safe and nurturing environment for our students. So, if you're looking for the best CBSE residential school in Bhubaneswar, Pioneer International School is the perfect choice for you!
What is the classroom atmosphere like at Pioneer International?
The classroom atmosphere at Pioneer International is calm, peaceful and conducive to learning. All the classrooms are equipped with modern electric blackboards, high power projectors, computers and science labs are equipped with modern gadgets and apparatus. The faculty ensures that the classrooms are well stocked with books and journals.
How is the faculty at Pioneer International?
The faculty at Pioneer international is highly qualified and experienced. All the teachers are qualified in their fields and are from premier institutions like IIT, NIT and IIM. They inculcate the love of learning in students and strive to achieve the highest academic standards. The faculty members go out of their way to help students and are always available during school hours. They organize Academic Discussions, Student Interaction, Debate and Activities which enhance the academic atmosphere of the school.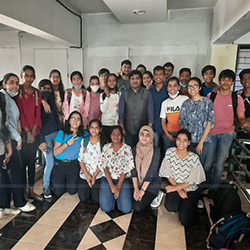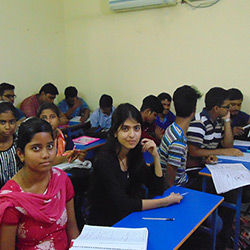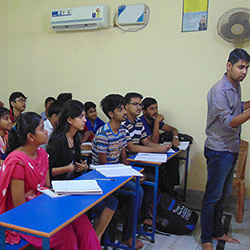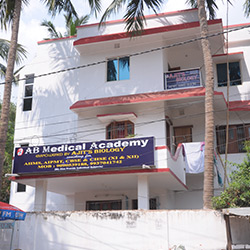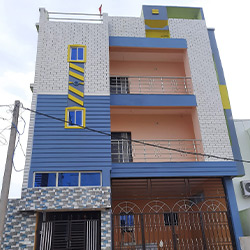 Dr Ajit Biswal
(Director & HoD Biology With More Than 10 Years Experience)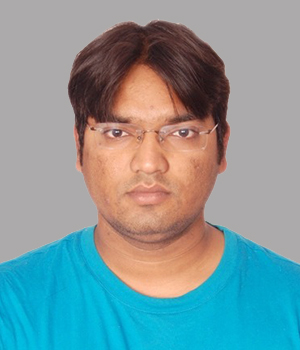 Er Nitish Singh
(More Than 12 Years Experience in Chemistry)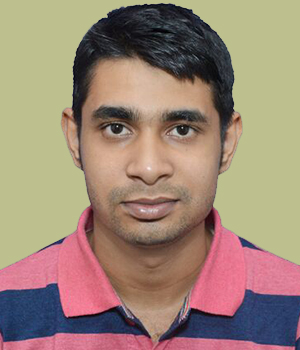 Er Himansu Panda
(More Than 10 Years
Experience in Physics in JEE/NEET)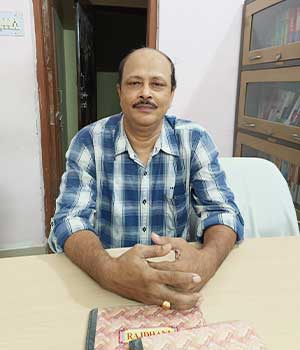 Prof Haripad Ghosal
(More Than 15 Years
Experience in Physics)
Er Abhiram Lenka
(More Than 15 Years
Experience in Jee & Medical)
"If a child can't learn the way we teach , may be we should teach the way they learn."
Best Brains To Guide You.
Small Batch Size.
Well Planned Academic Syllabus for NEET/JEE & OUAT.
Personal Mentorship.
Regular Test and Their Analysis.
Own Residential Campus.
24×7 Medical Facility.
Fully Secure Campus Under CCTV Surveillance.
Room Cleaning, Lundry, Outing, Motivational Movies are arranged to keep the students entertained.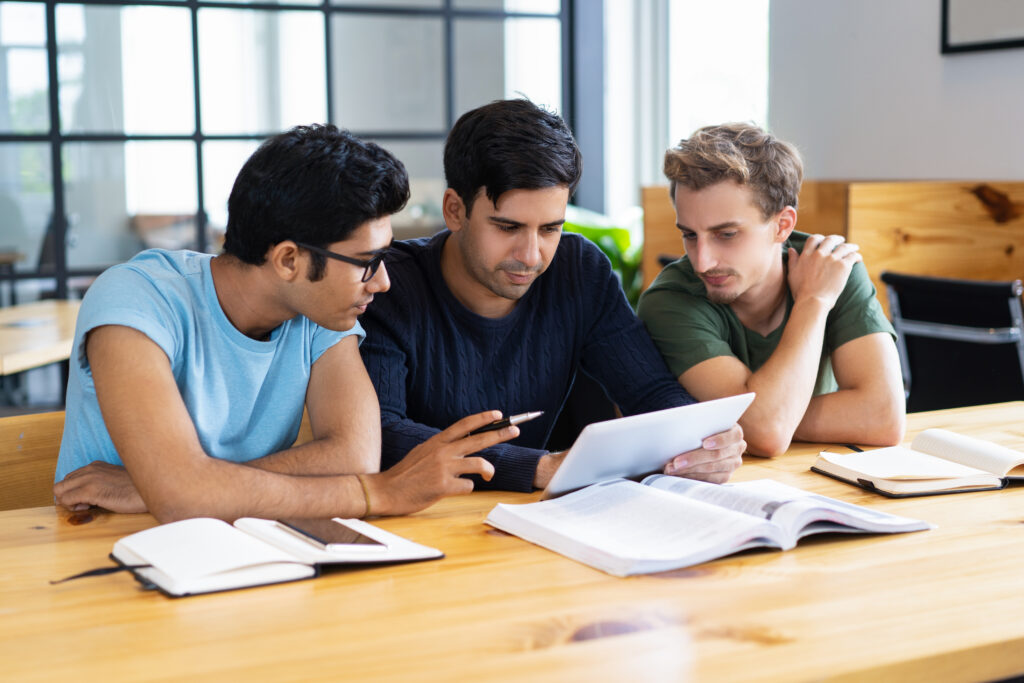 Here you can review some statistics about our Education Center
REGULAR ONE YEAR COURSE FOR NEET/OUAT/JEE
TWO YEARS INTEGRATED COUSES FOR XI &XII
SPECIAL CRASH COURSE FOR NEET/OUAT
REGULAR INTEGRATED COURSE FOR NEET/OUAT/JEE
Chapter-wise NEET/OUAT/JEE Pattern  Tests.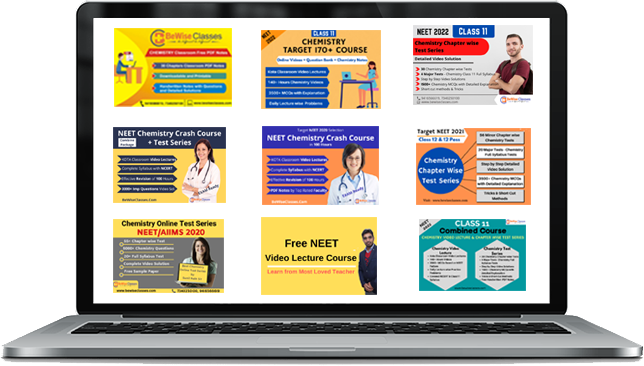 GET UPTO 60% SCHOLARSHIP WITH ABMA SCHOLARSHIP TEST
EXAM MODE : OFFLINE
For Details About Courses
NEET - 94
| was a integrated student of AB Medical Academy 2018, It is quite difficulty for a student to get NISER & Medical in 1st attempt the same academic year , but | got it. So | am thankful to Ajit Sir and all the faculty members of AB Medical Academy to provide me right guidance to achive my dream.
NEET - 617
| am a regular classroom student of ABMA. | am truly greatful of all the facilies of ABMA who taught me. They were always helpful to us & cleared all our doubts. The competitive enviroment of ABMA has made our progress faster.
Rank - 10
AB Medical Academy teachers and their teaching with proper strategy to prepare for exams are worthy for any medical or engineering aspirant to get good ranks in entrance exams.
Rank - 151
The class teachings with regular tests and doubt clearing classes were actually helpful to clear basic fundamentals which are really helpful to score good ranks in entrances.